Student International Linocut Exhibition
In March 2017, students from the MHi Youth Arts Program had their first international exhibition at Gallery 54 in Penola, South Australia. Sixty of their linocut artworks were on display. Our thanks to Anne Miles and Jean McArthur of Gallery 54, Framing Solutions (Penola) and Lucia Pichler for supporting this project. Here are some photos of the exhibition, kindly provided by Amy Stevenson, Anne Miles and The Border Watch: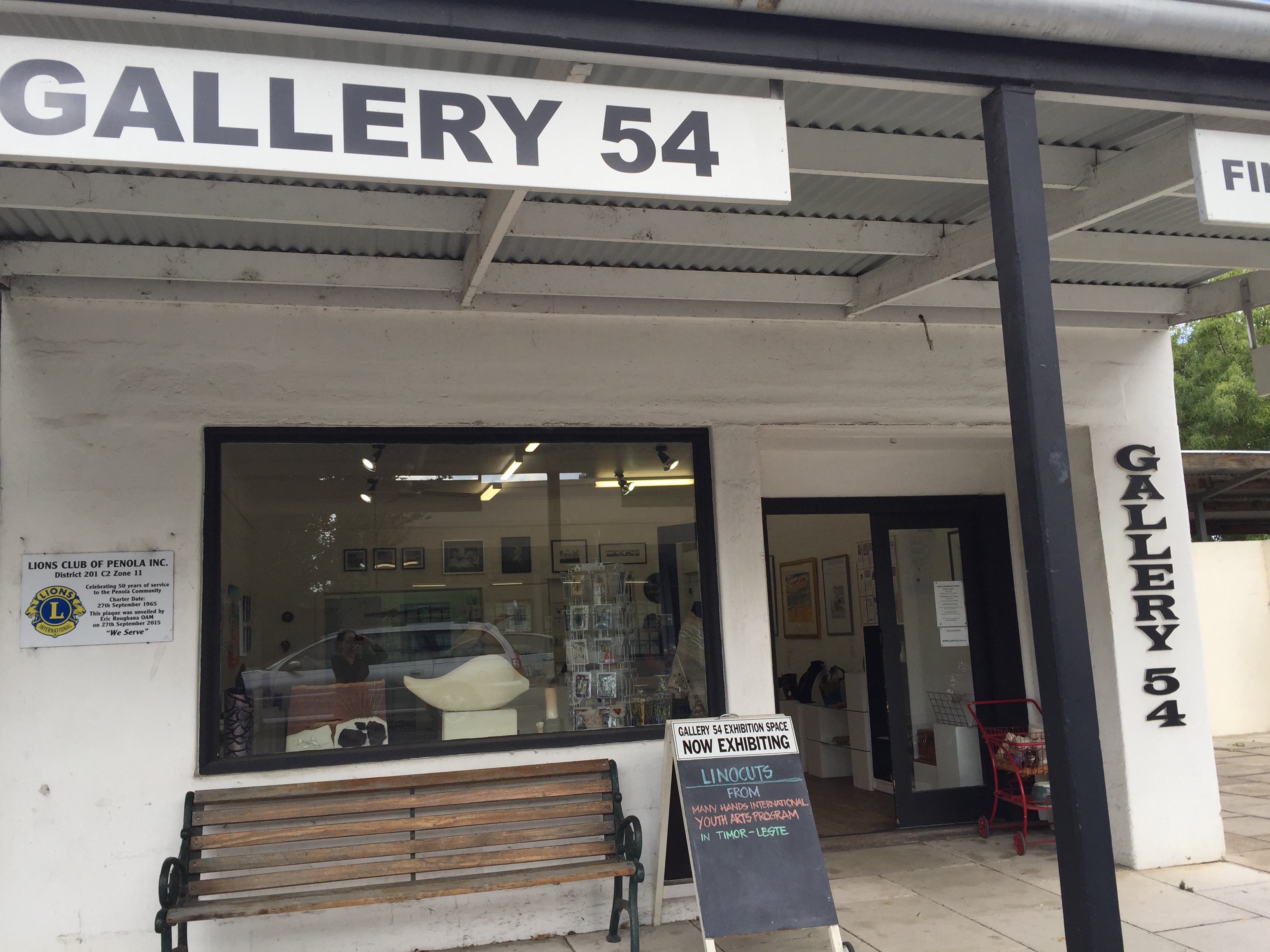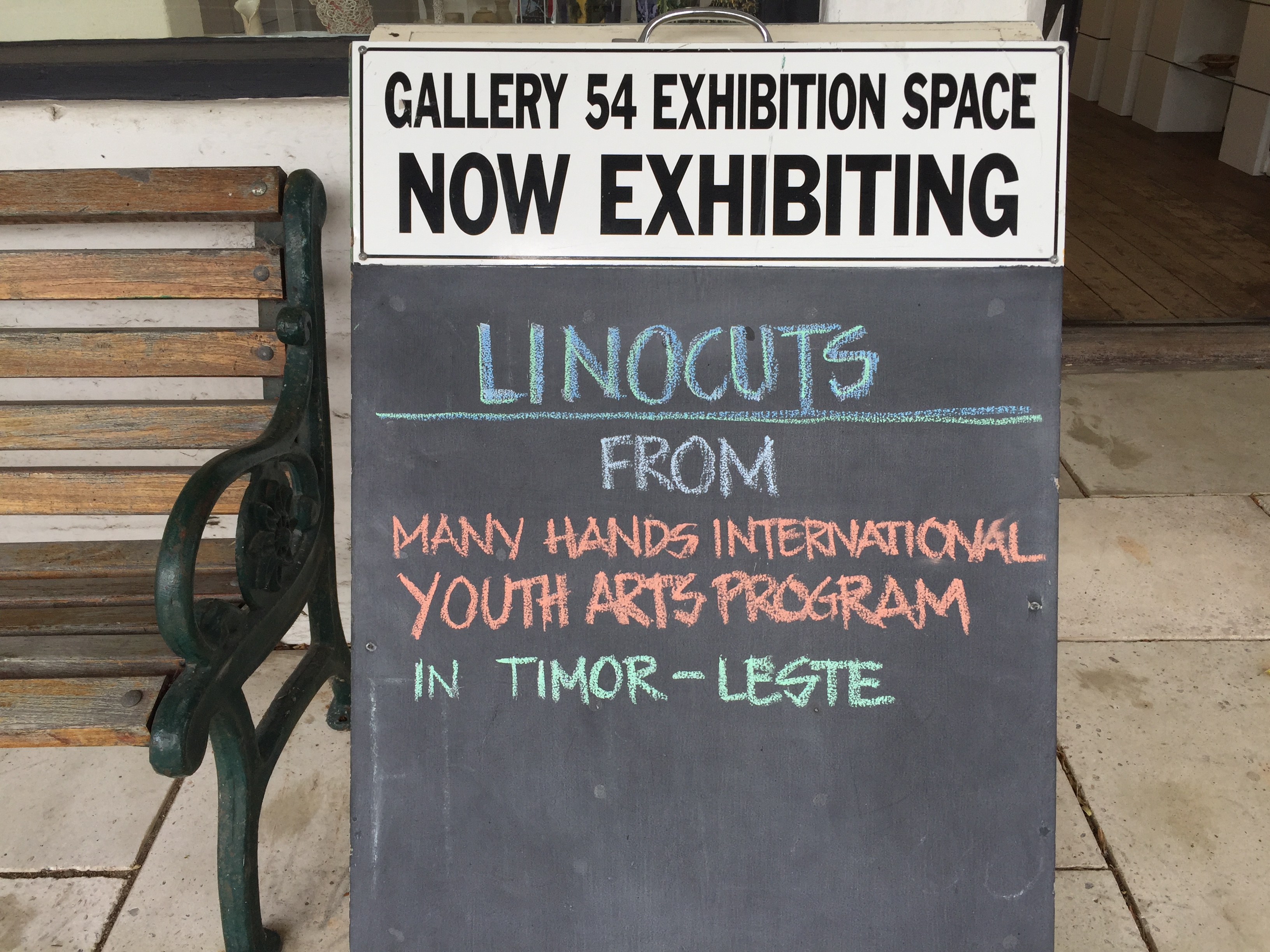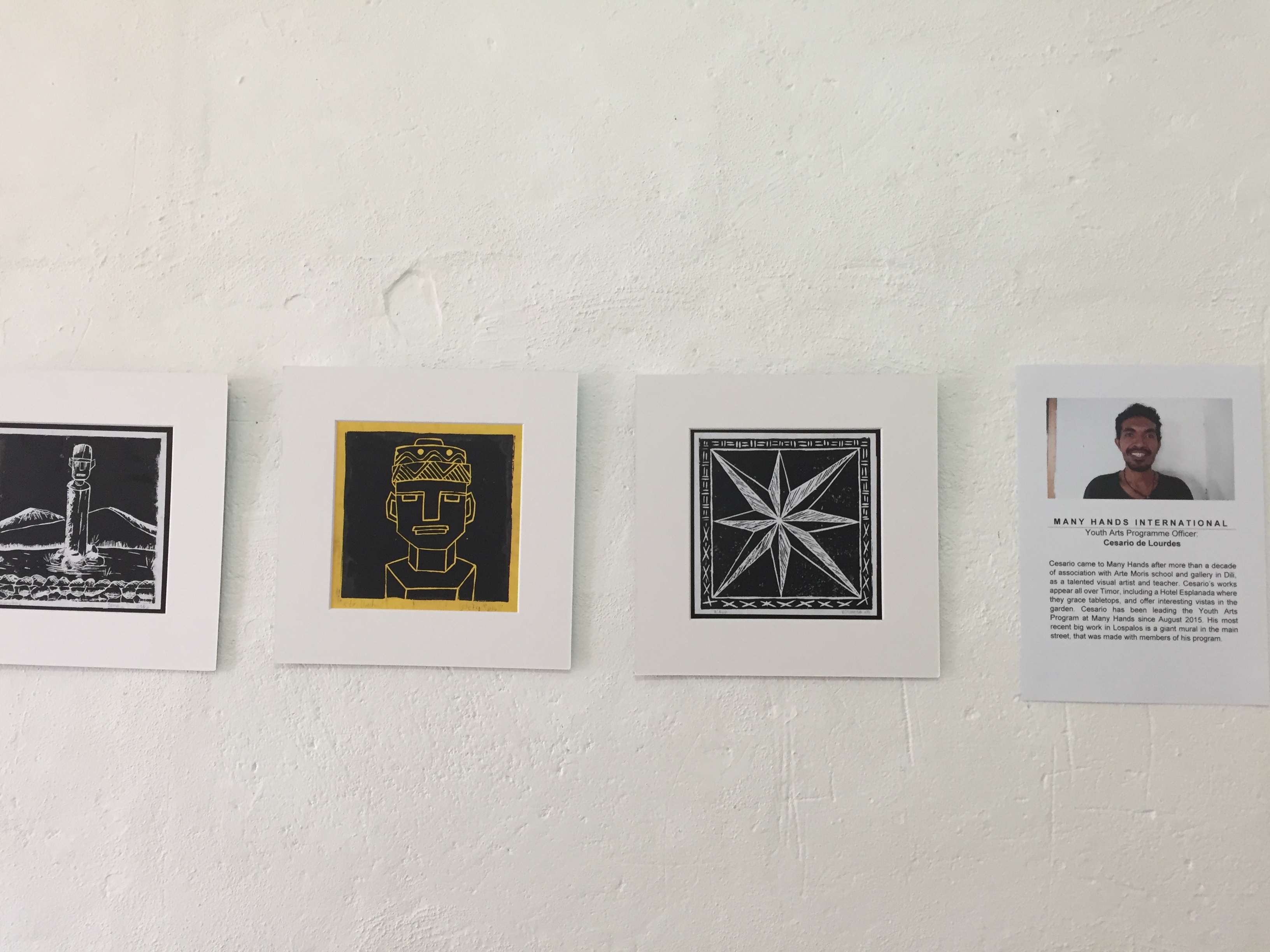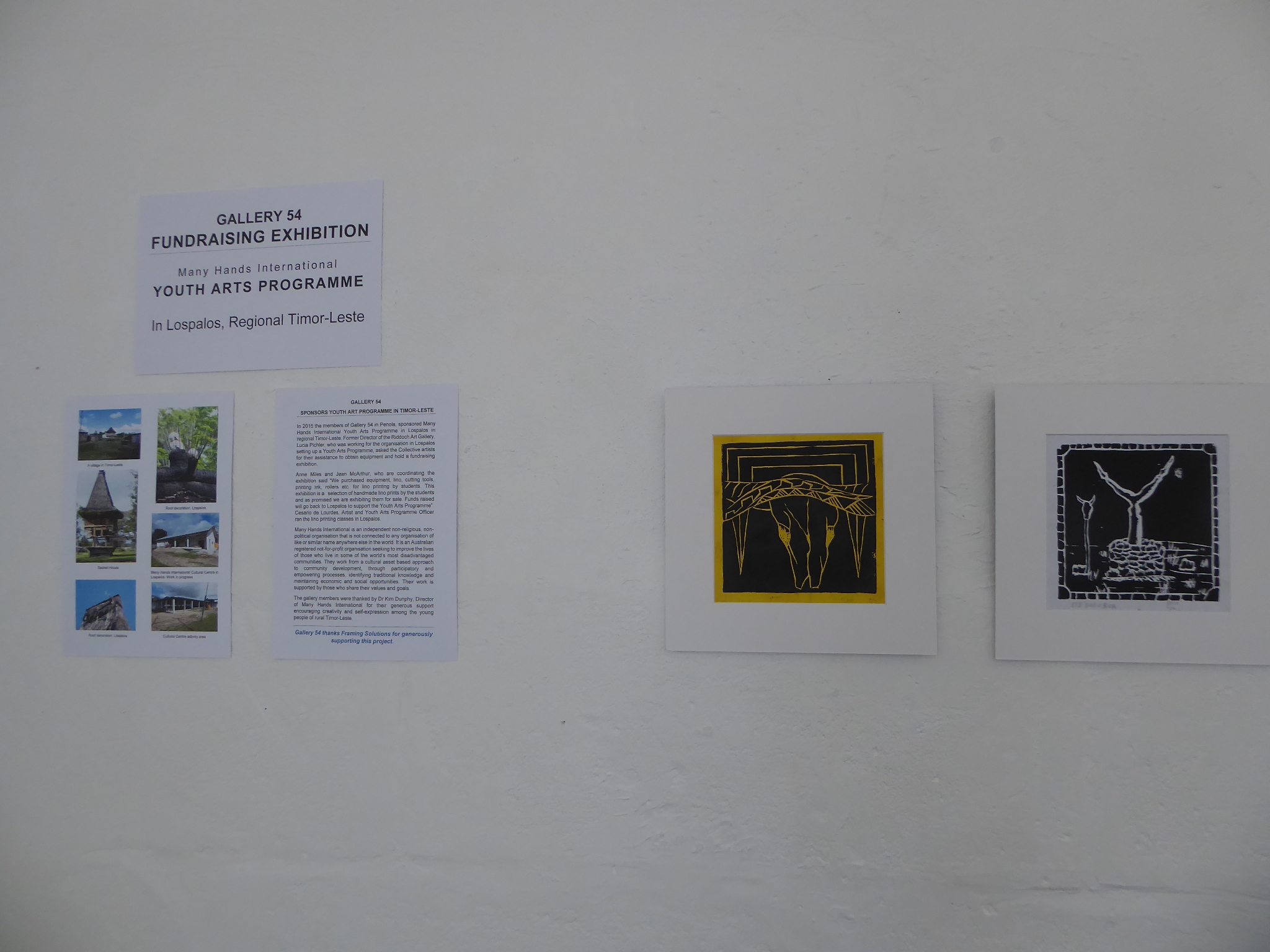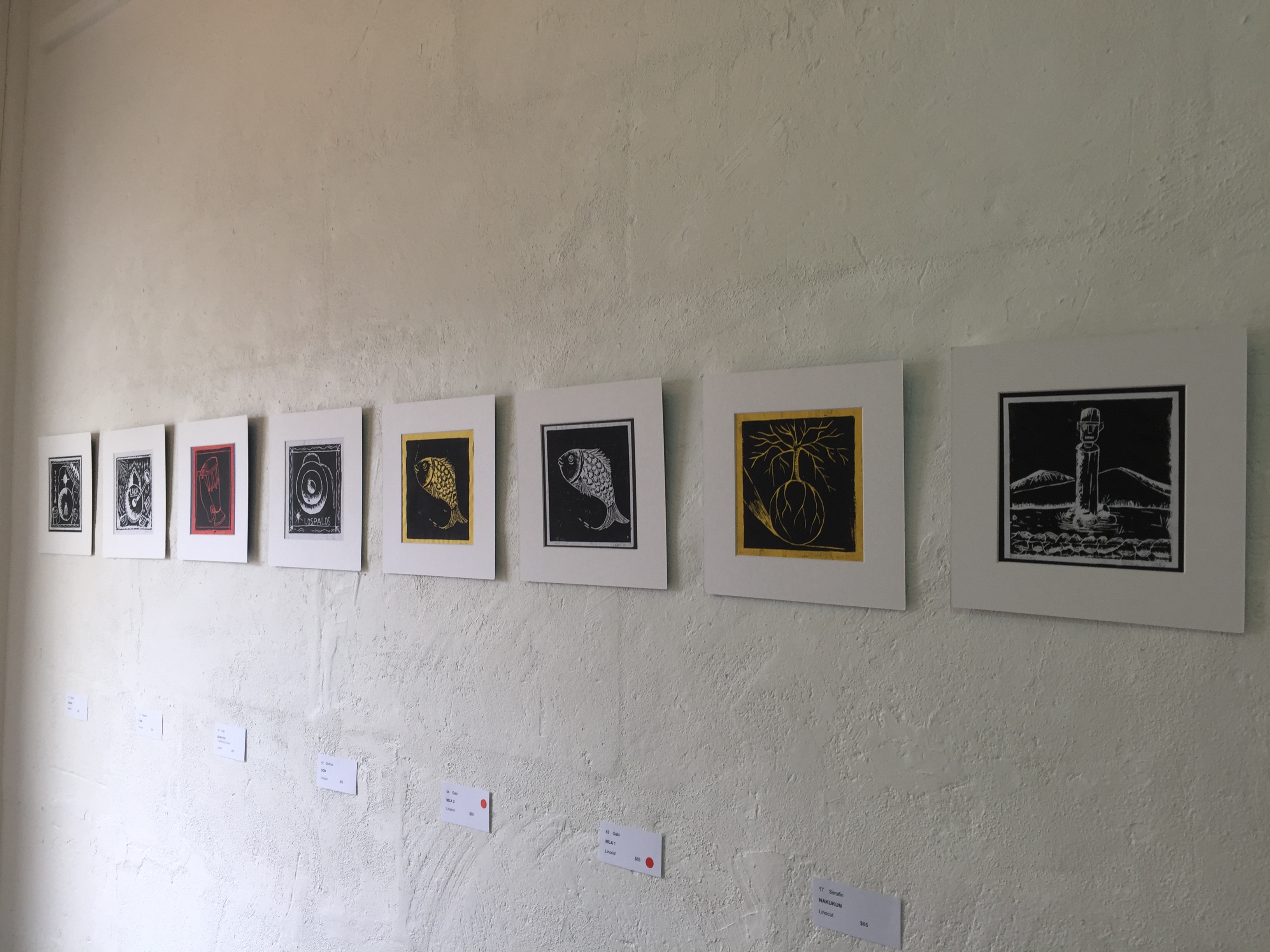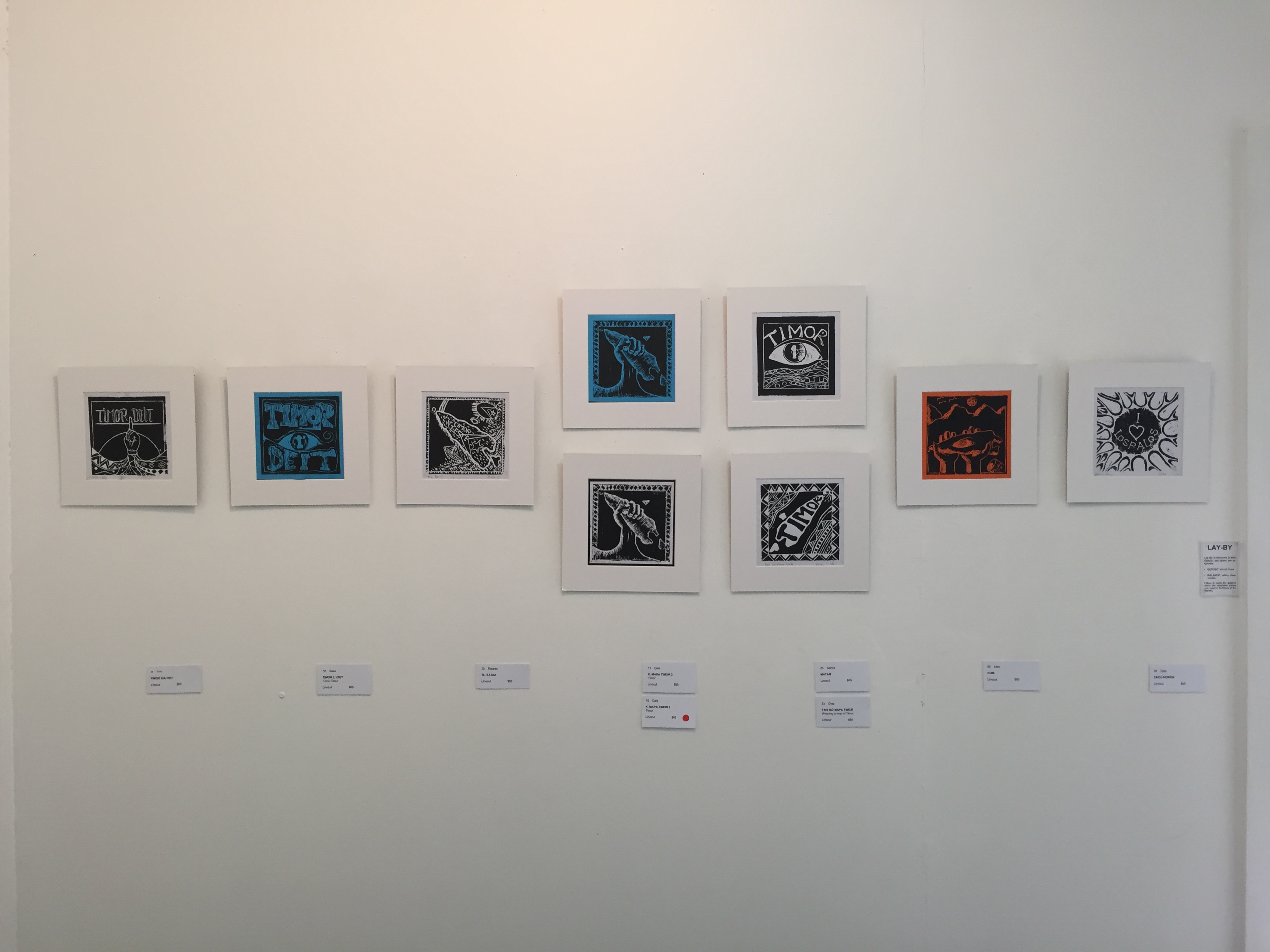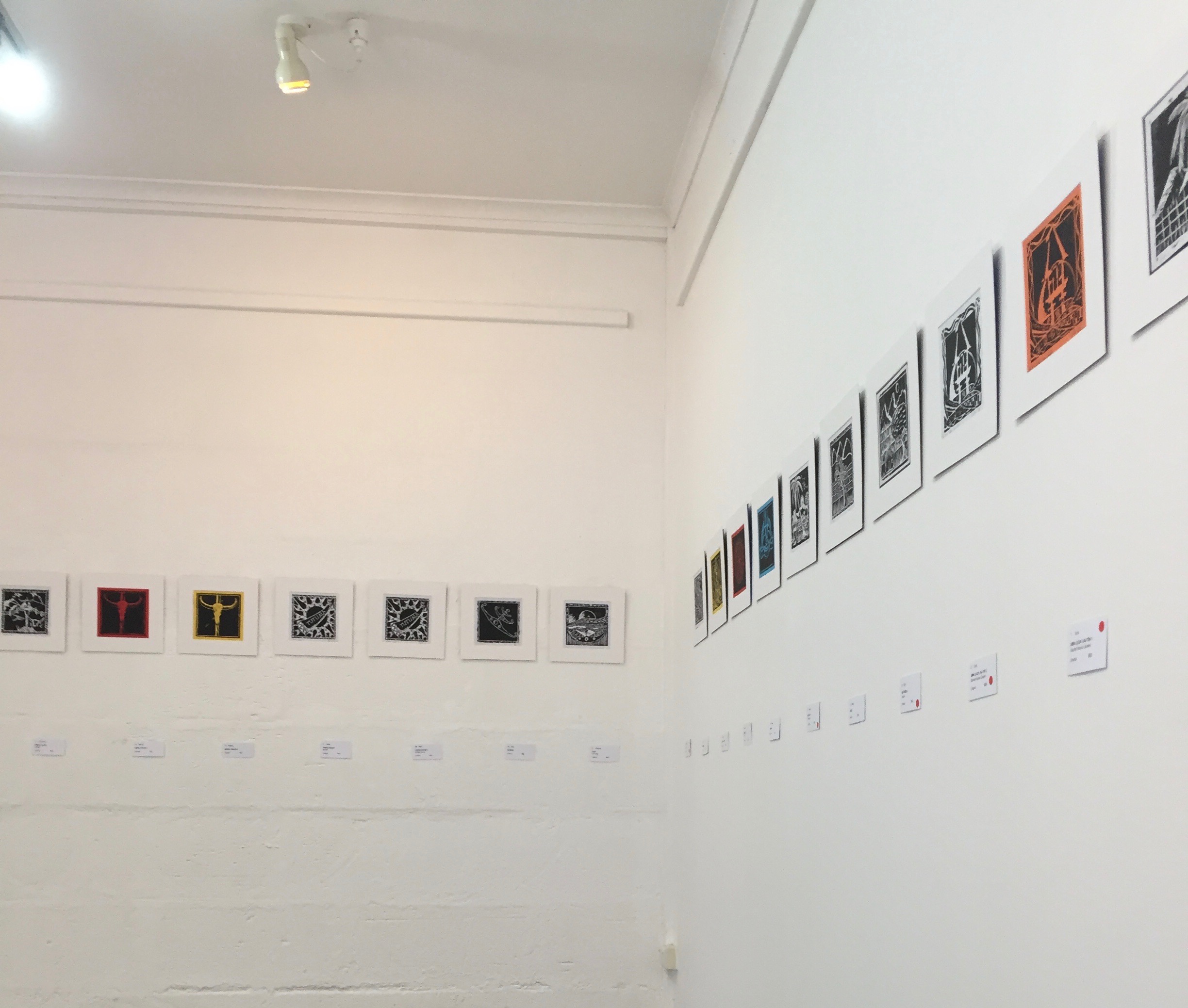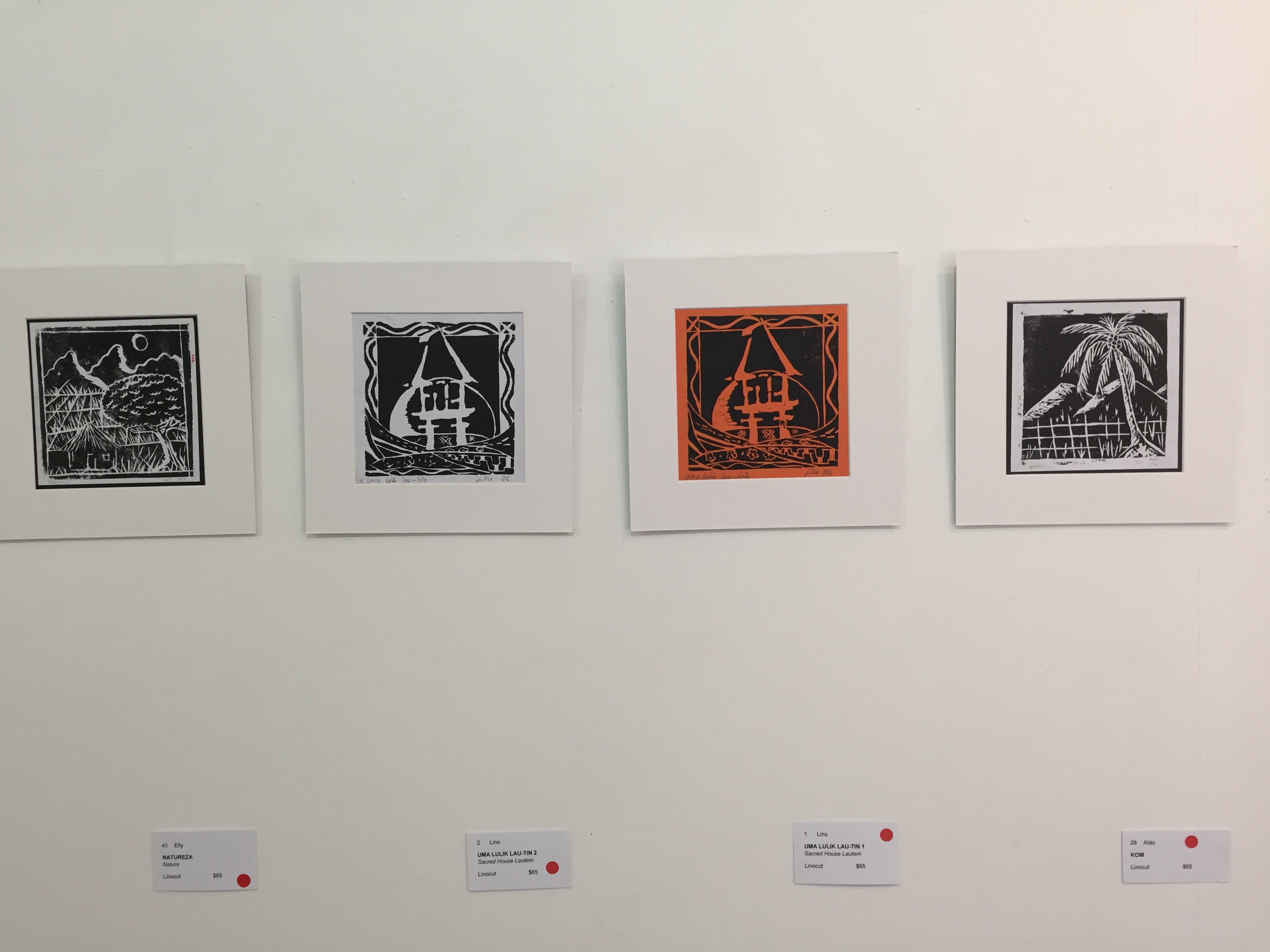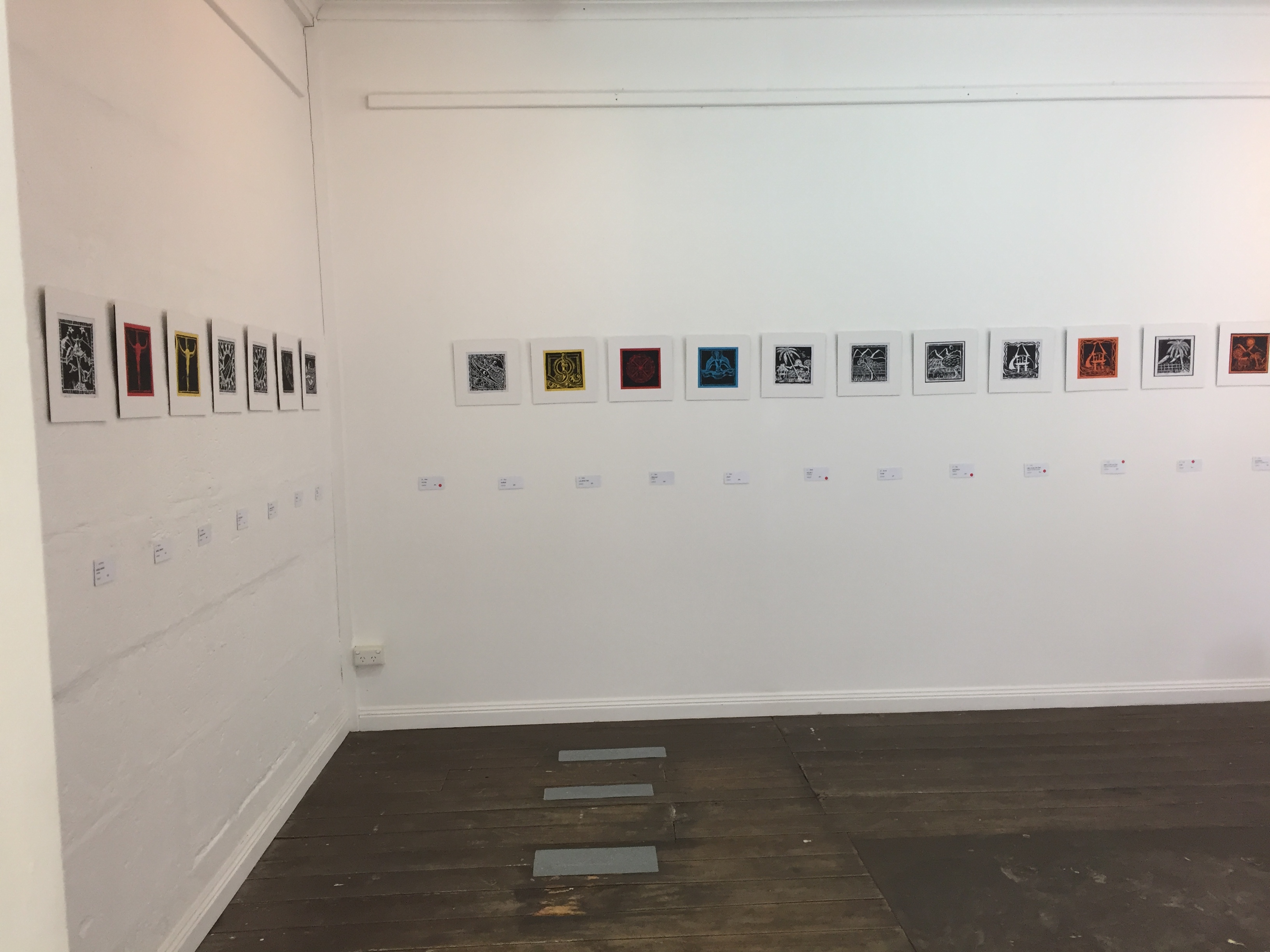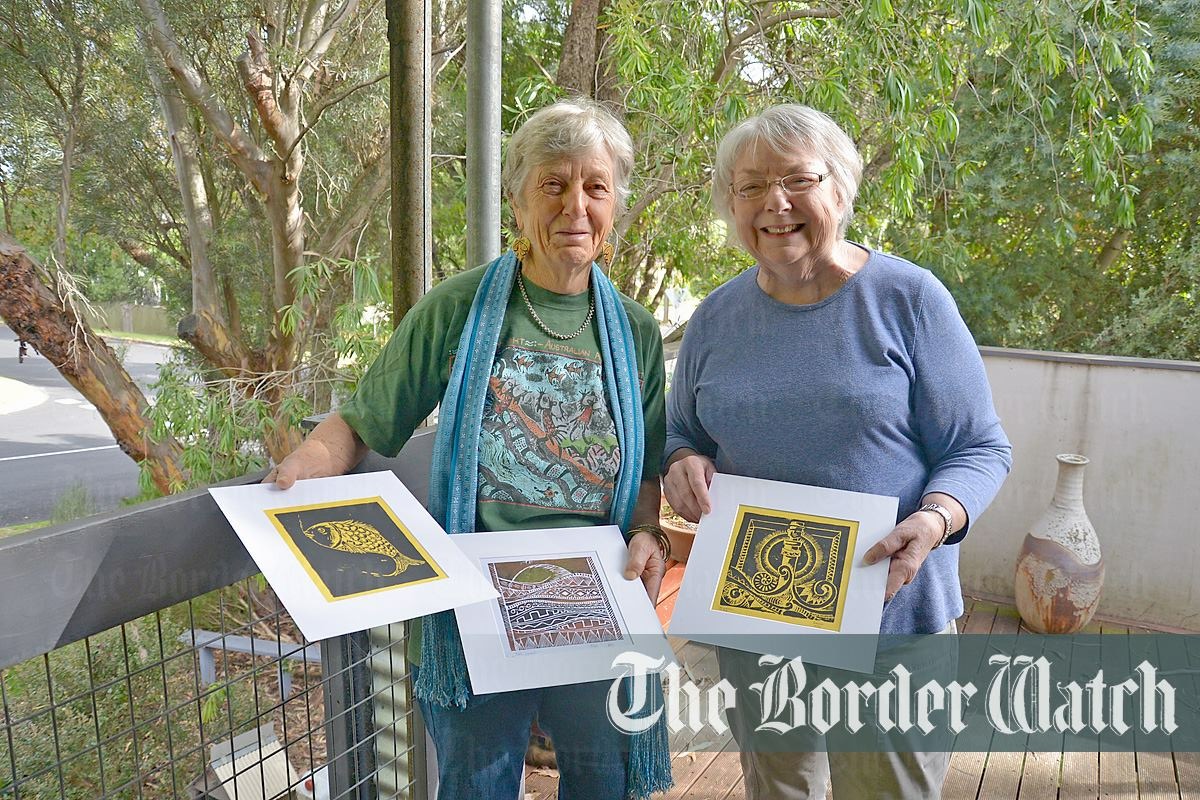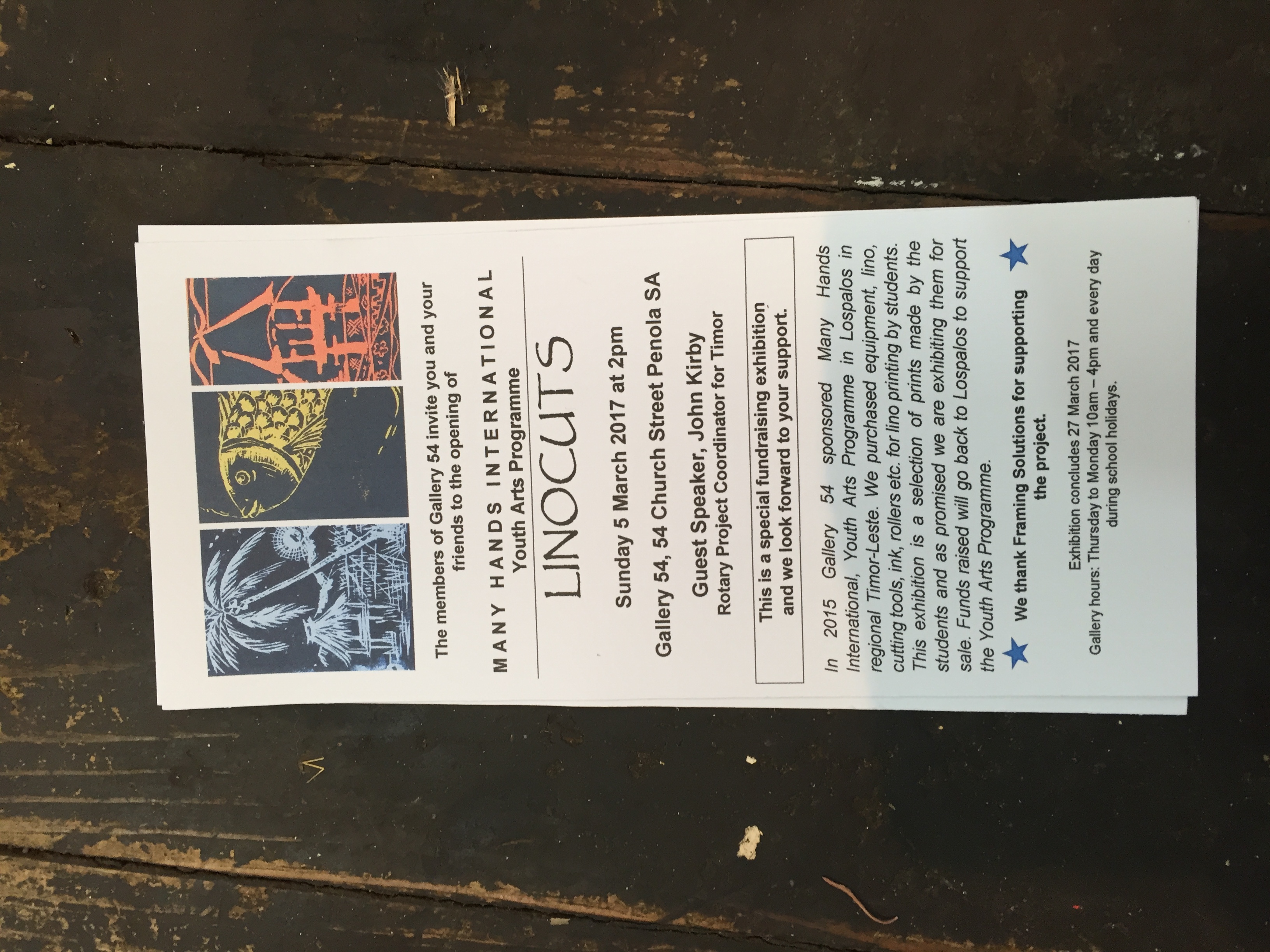 Can't find what you're looking for? Try viewing the site map.